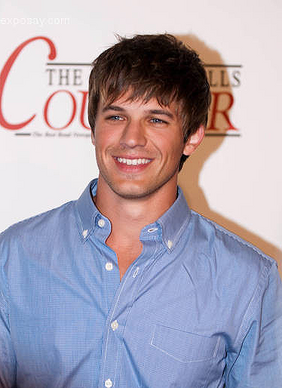 Aiden Chevalier was born on September 2nd, 2055 to Daniel and Emma Chevalier. He grew up in Surrey, England with his muggle mother, pureblood father, and older sister, Madison, until their father left the family for a high-salary job in America when Aiden was eight. At age eleven, Aiden enrolled in Durmstrang Institute, where he quickly made friends and even landed a spot on the quidditch team in his fourth year. After his fifth year at Durmstrang, he transferred to Hogwarts School of Witchcraft and Wizardry. Here he met some of his best friends, as well as his future wife, Eleanor Ainsworth. After graduating from Hogwarts, he immediately entered Auror training and eventually became an Auror. In 2079, Aiden and Ella married, and have had three children; Samuel, Olivia, and Andrew Chevalier.
Ad blocker interference detected!
Wikia is a free-to-use site that makes money from advertising. We have a modified experience for viewers using ad blockers

Wikia is not accessible if you've made further modifications. Remove the custom ad blocker rule(s) and the page will load as expected.