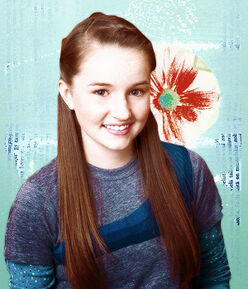 Cassandra "Cassie" McNally is the eldest child of Gavin and Tasha McNally and older sister to McNally. Born on February BLANK 20, Cassie is still early in her Hogwarts studies, but that doesn't prevent this young Ravenclaw from showing her house colors.
School Years
1st Year -
2nd Year -
3rd Year -
4th Year -
Family
Gavin McNally -
Natasha "Tasha" McNally -
Friends
Juliette McDean -
Levi Kenning -
Olivia Phillips -
Ad blocker interference detected!
Wikia is a free-to-use site that makes money from advertising. We have a modified experience for viewers using ad blockers

Wikia is not accessible if you've made further modifications. Remove the custom ad blocker rule(s) and the page will load as expected.