Cody Banner is the eldest of nine irrepressible siblings. He is the manager and co-owner of a bar in London,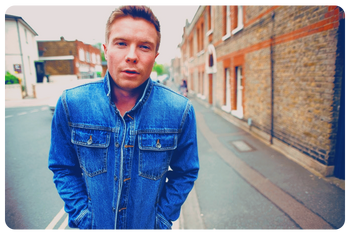 England.
About
DoB: 19 September 2058
Family
Parents: Linda Banner & Dominicus Beringer (d. 2059)
Siblings: Camden Banner (26 August 2059); Thunder Ward (7 June 2060); Martina Banner (6 November 2062); Aina (4 September 2063) and Diarmuid Banner (29 July 2064); Gage (20 January 2066) and Gabriel Banner (10 October 2068); and Ruby Banner (7 August 2069).
Cousins: West Aspen Odessa; Ira Banner, Helo Banner, and Hollis Summers
Ad blocker interference detected!
Wikia is a free-to-use site that makes money from advertising. We have a modified experience for viewers using ad blockers

Wikia is not accessible if you've made further modifications. Remove the custom ad blocker rule(s) and the page will load as expected.