Former Gryffindor Charms Expert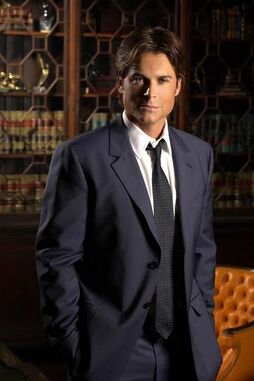 Basics:
Name: Gavin Dane McNally
Nicknames: Gav
Age: 36
DOB: July 7th, 2042.
Occupation: Associate Professor of Experimental Magic (WU Edinbergh)
Previous Occupation: Reminscator of the Obliviator Division for the Department of Accidents and Catastrophes/Department Liaison.
Early Years - (2042-2053)
Years at Hogwarts
1st Year (2053-2054) Gavin was sorted into Gryffindor House at the Opening Feast of his first year at Hogwarts.
2nd Year (2054-2055)
3rd Year (2055-2056)
4th Year (2056-2057)
5th Year (2057-2058)
O.W.L.s
Arithmacy- E
Astronomy-A
Charms- O
Defence Against the Dark Arts- E
Herbology- A
History of Magic-E
Muggle Studies- A
Potions- E
Transfiguration- O
6th Year (2058-2059)
7th Year (2059-2060)
N.E.W.T.s
Arithmacy- E
Charms- O
Defence Against the Dark Arts- O
Herbology- A
History of Magic-E
Potions- E
Transfiguration- O

Ministry Work 
When he returned to the ministry is was as an charms worker in the Invisibility Task Force and Experimental Charms Committee. Gavin was a hard worker, even earning the title of departmental employee of the month twice before going on to be promoted to division head when his friend and boss was promoted out of the department into the role of MLE department head.
2069-2070 Returned to the British Ministry of Magic
2070-2071
2071-2072
2072-2073
2073-2074 Proposed to Tasha Starr
2074-2075 Moved from Experimental Charms to Reminiscator/Obliviator Division, Promoted to Department Ministry Liaison
2075-2076 Married Tasha Starr
Relationships
Tasha Starr
Tasha Starr is Gavin's wife. The two started out as co-workers, became fast friends and after helping her get back on her feet after her last failed engagement, Gavin found himself falling in love. They dated for two years before the then-charms worker popped the question one evening during a romantic homemade dinner. They were eventually married in an intimate wedding ceremony surrounded by a small gathering of family and close friends and have been married a little over a year.[[File:15.jpg|thumb|left|194px]
Frida Brown:
Samuel McDean:
Benjamin Emerson McNally
Gavin's father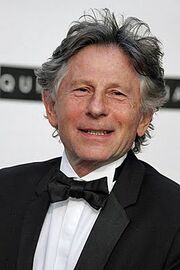 Ad blocker interference detected!
Wikia is a free-to-use site that makes money from advertising. We have a modified experience for viewers using ad blockers

Wikia is not accessible if you've made further modifications. Remove the custom ad blocker rule(s) and the page will load as expected.