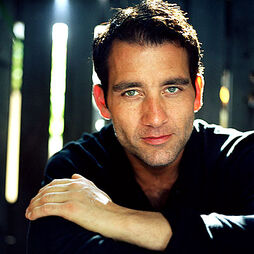 Gideon Prewett III was an Auror by trade. He was the grandson of Gideon Prewett who, along with his brother Fabian, was killed by the Death Eaters in the time of Voldemort. According to Professor Moody, "it took five Death eaters to kill them and they were some of the best wizards of the time." Gideon and Fabian were also the brothers of Molly Weasley (maiden name Prewett) which makes Gideon III a distant cousin of Ron Weasley (several times removed).
Gideon Prewett III went into Auror training at the Ministry after leaving Hogwarts (where he was a Gryffindor). He did so well in the Ministry that he later became a trainer and was responsible for helping Alexander Rae train both Cassandra (Cooper) Rae and Anjelica Lainey.
Prewett was part of the group that was ambushed by Voldemortist when Cassandra's first husband Alexander and Lainey were killed. Prewett pulled Rae to safety after the massacre. He lost touch with her as she came to Hogwarts to teach, and he continued at the Ministry by training future Aurors, gaining the title of Master Auror after single-handedly disrupting a potential trap to lure and kill the current Headmaster of Hogwarts, Professor Hendrik.
Prewett has been officially hired to take on the positions of Flying Instructor. Unofficially he was asked by the Headmaster to teach at the school to assist the DADA Professor with detecting any suspicious activities involving the Dark Arts and Voldemortist.
Ad blocker interference detected!
Wikia is a free-to-use site that makes money from advertising. We have a modified experience for viewers using ad blockers

Wikia is not accessible if you've made further modifications. Remove the custom ad blocker rule(s) and the page will load as expected.